about us
Established in 1989 specialized in building houses using welded steel framing system.


Started as a house building company, under "21st Century Steel Homes" and completed over 250 houses from footing to final completion as a turn-key contractor.


We built our own factory and set up machineries in 2003 to supply and fix the light steel framing components including walls, trusses, floor systems, posts and beams to other residential and commercial builders. Covering highest buildings, houses, schools, offices, restaurants and storage complexes.


We are Australian owned and use BlueScope steel which provides 50 years product warranty to our residential clients. The minimum thickness of the steel used in our factory is 1.0 mm.


All our framing members are welded to achieve maximum strength to provide a strong and stable framing system with no movements.


Leading in this industry with years of experience covering all aspects including computerized workshop drawings, engineering certifications, rollforming, manufacturing, delivery and site fixing as a full package.


Member of Master Builders Association and QBCC ( Lic No 1005219)


Public Liability Insurance by QBE. Professional Indemnity Insurance by ProInsure.


Our Factory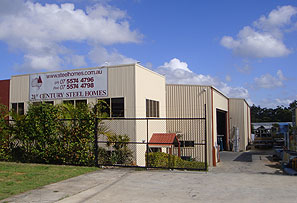 Our Factory at Mercantile Court, Molendinar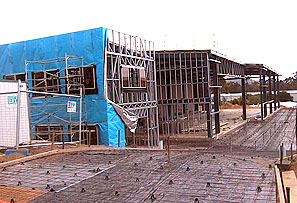 Our Factory at Mercantile Court, Molendinar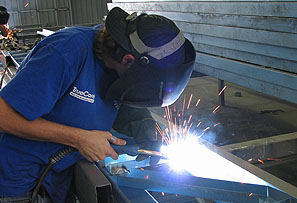 Our Factory at Mercantile Court, Molendinar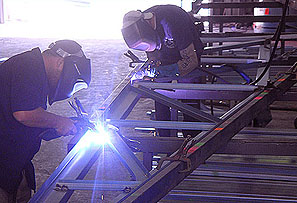 Our Factory at Mercantile Court, Molendinar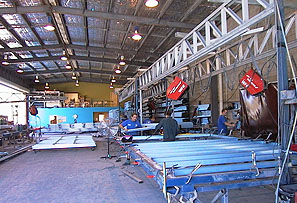 Our Factory at Mercantile Court, Molendinar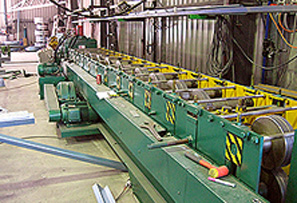 Our Factory at Mercantile Court, Molendinar